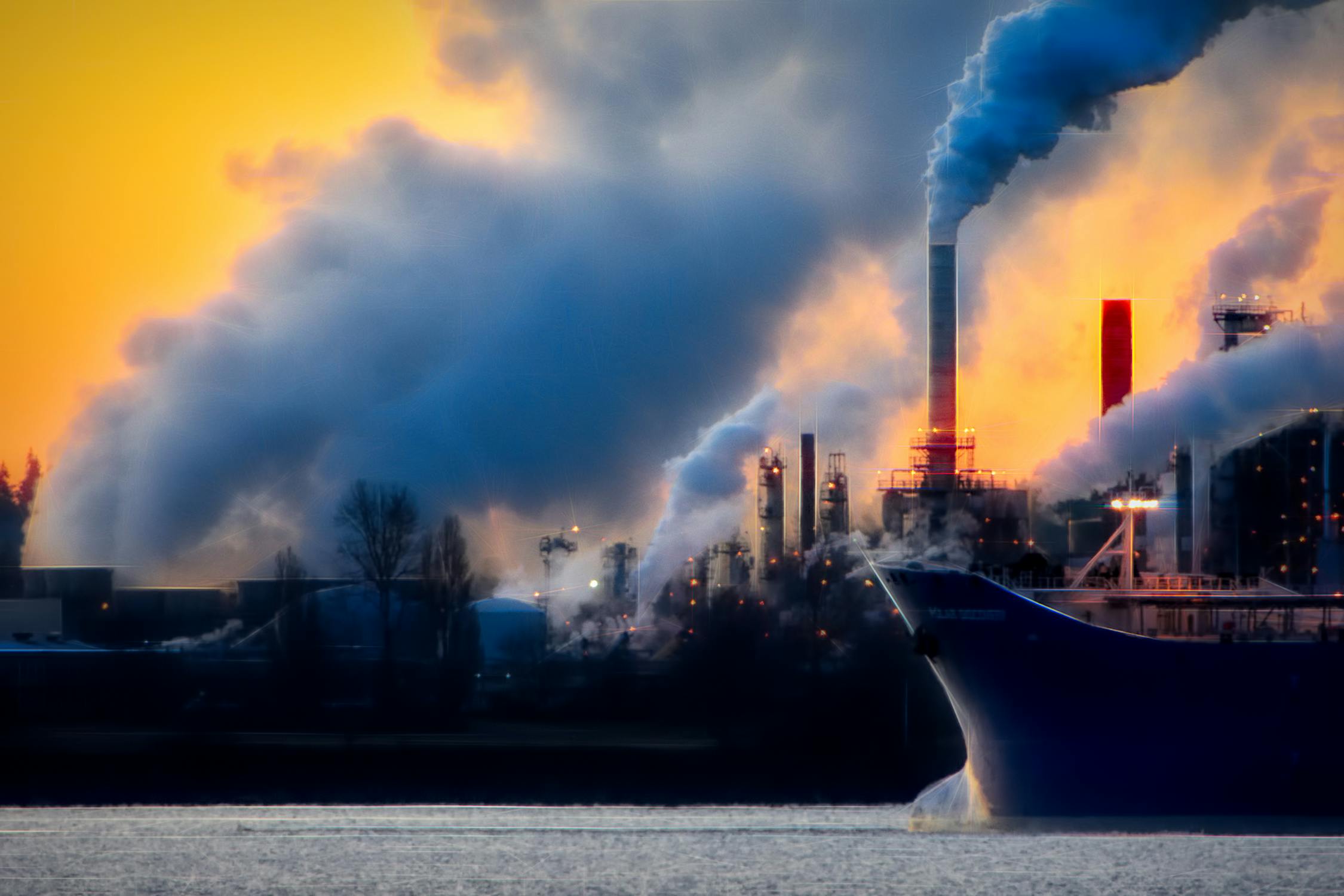 SECTOR
Search and Selection for Chemicals
We understand finding the best talent can be a challenge. Our dedicated team specialise in executive search and selection for the chemicals market on a global scale.
Get in Touch
Talk with a Chemicals Expert!
---
WELCOME
Sourcing future leaders across the globe. Mergers & acquisitions, raw material cost, regulation and significant innovation have led to chemical companies facing significant challenges in recent years. We are here to ensure you find the right talent to tackle these key industry changes.
---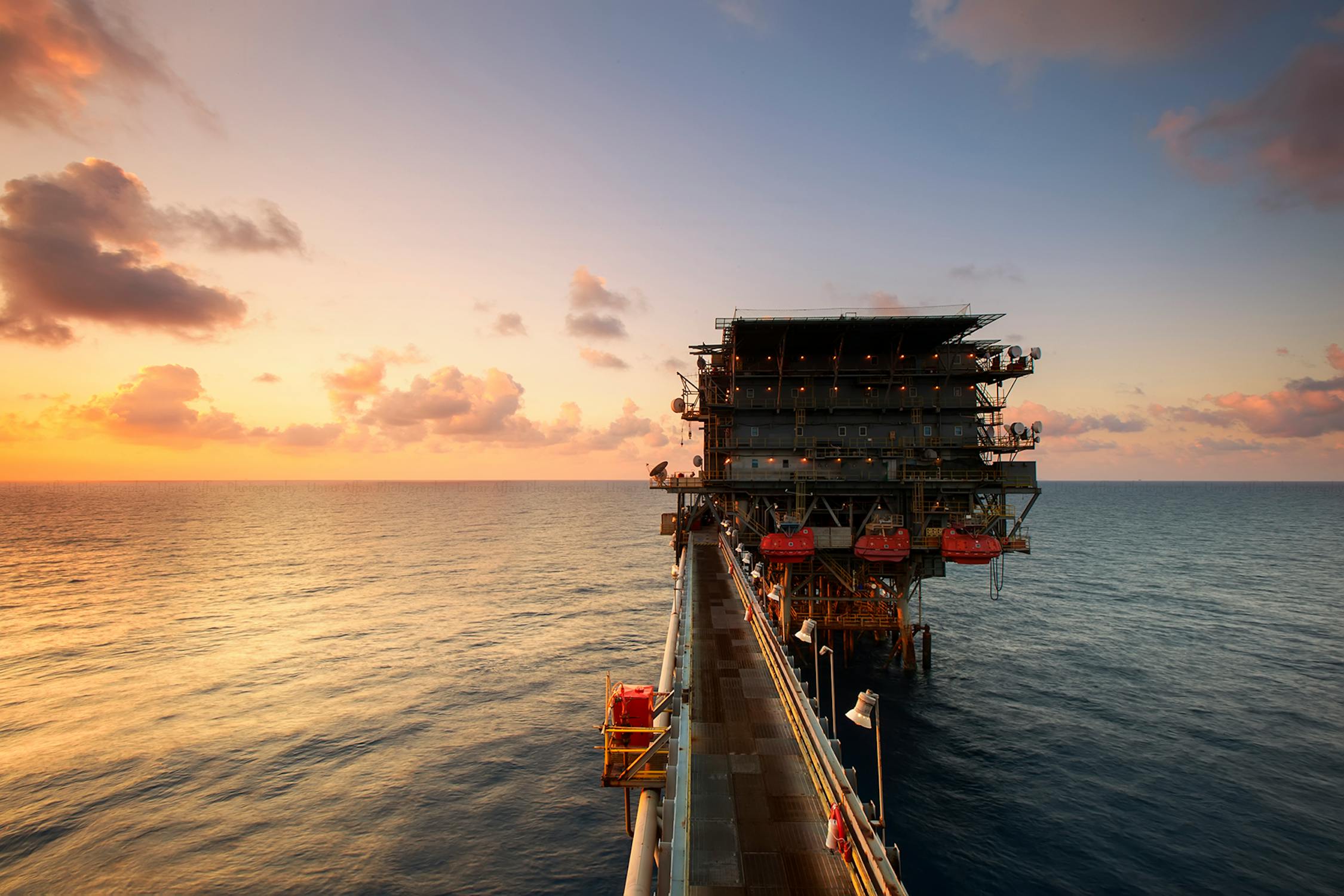 What We Do. Finding The Best Talent Within The Chemicals Industry.
Harrison Frazer' Chemicals team offers an unparalleled executive search and selection service across all areas of the global chemical industry with key sectors including Specialty Chemicals (CASE, Oilfield, Mining, Home/Personal Care, Metalworking), Plastics, Coatings, Adhesives and Chemical Distribution. Working on a global scale, we have completed high level searches across the Americas, Europe, Asia and Africa. We offer a tailored approach and search campaign to meet your required skillset, budget and most importantly, company values/culture. Whether you are a large multinational, an SME or a start up we have the experience and resources to ensure the right candidate is hired, first time.
Consultants in our chemicals division are positioned within individual vertical markets, each with specific product and industry knowledge. This allows them to communicate effectively and fully understand your needs. At Harrison Frazer, we actively encourage our consultants to develop a keen understanding of product manufacturer, distribution and relevant market application. This sees each consultant working with candidates across a variety of senioritis and functions including sales and marketing, operations, technical, supply chain and general management.
Our Specialisms. We Have Expertise In.
WHY CHOOSE US?
A choice that makes the difference. We adopt a very personable culture, and hence are well tuned to detect, understand, and deliver the cultural requirements of our clients.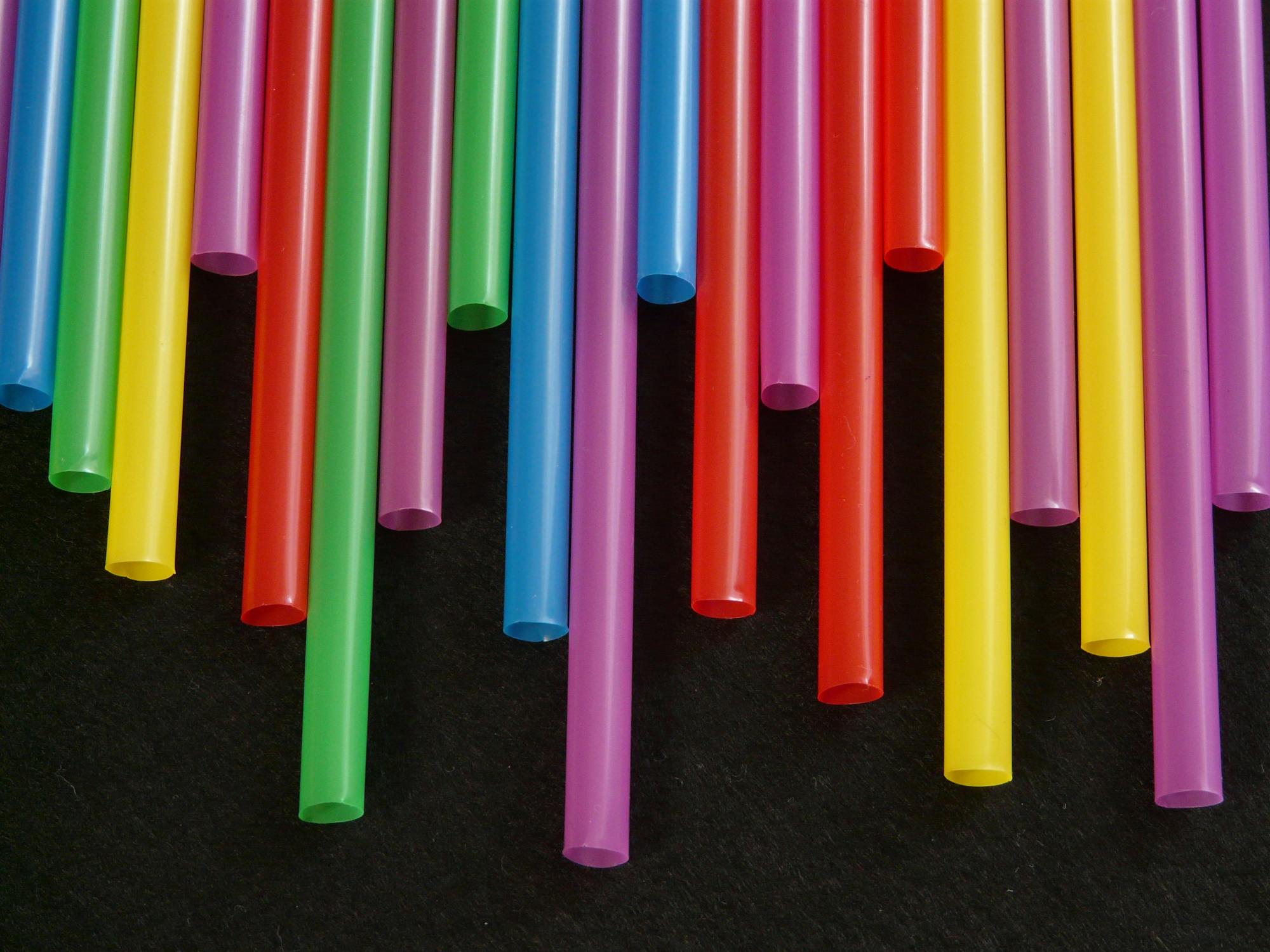 We have access to talent across all continents.
Our Chemicals team at Harrison Frazer consists of consultants and researchers operating on a global scale. We specialise in a range of areas within this sector, providing a quality service to our clients, regardless of location.
Rich knowledge across the Chemicals sector.
We do things differently. Each of our consultants specialise in one specific industry. We truly believe that this enhances their knowledge whilst allowing them to stay up-to-date with the latest trends, news and much more.
Every search is tailored to your individual needs.
We understand that each of our clients have individual needs during the recruitment process. We tailor our search process based on your criteria, ensuring that we provide the best results and get it right, first time.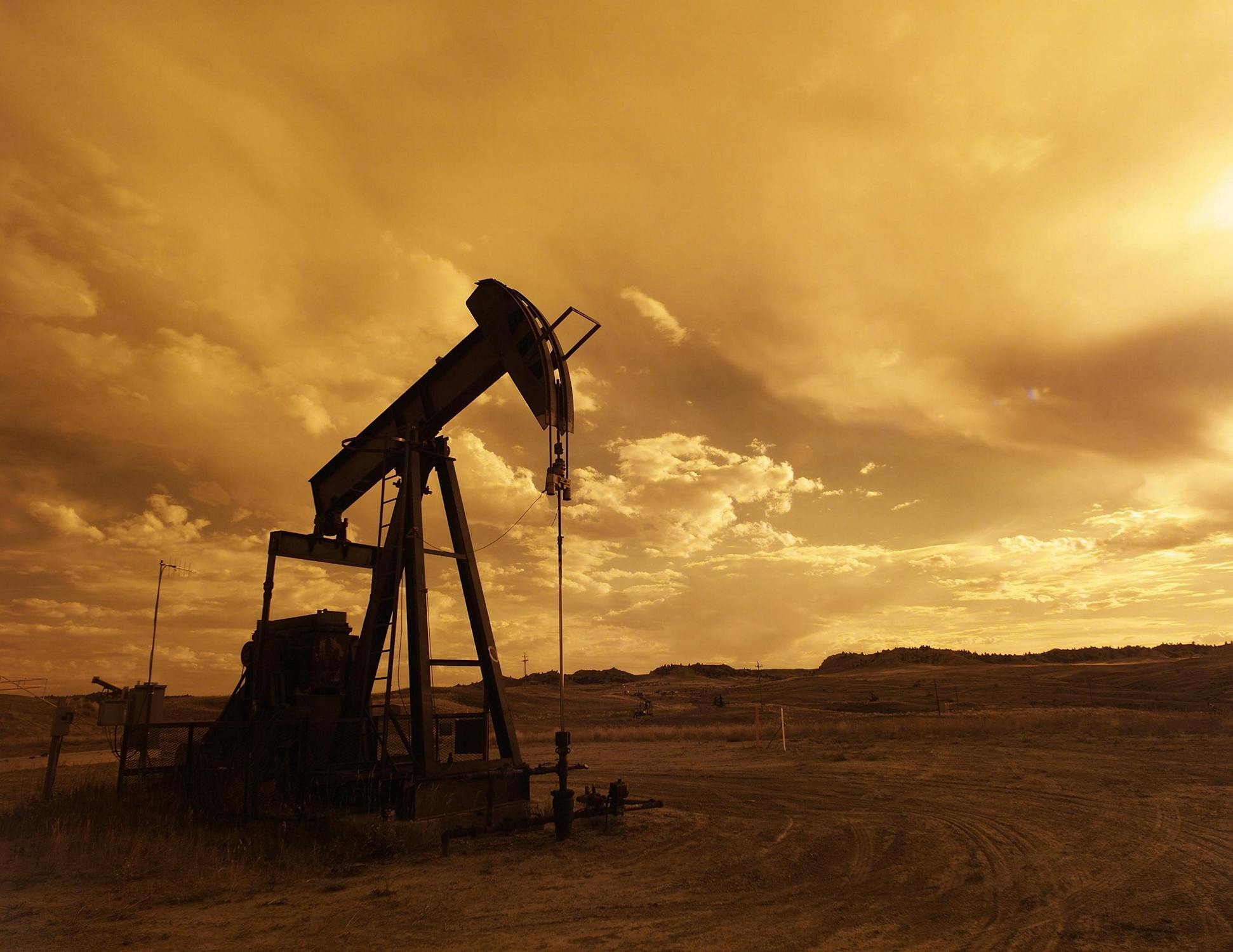 Get In Touch. Speak To An Expert.