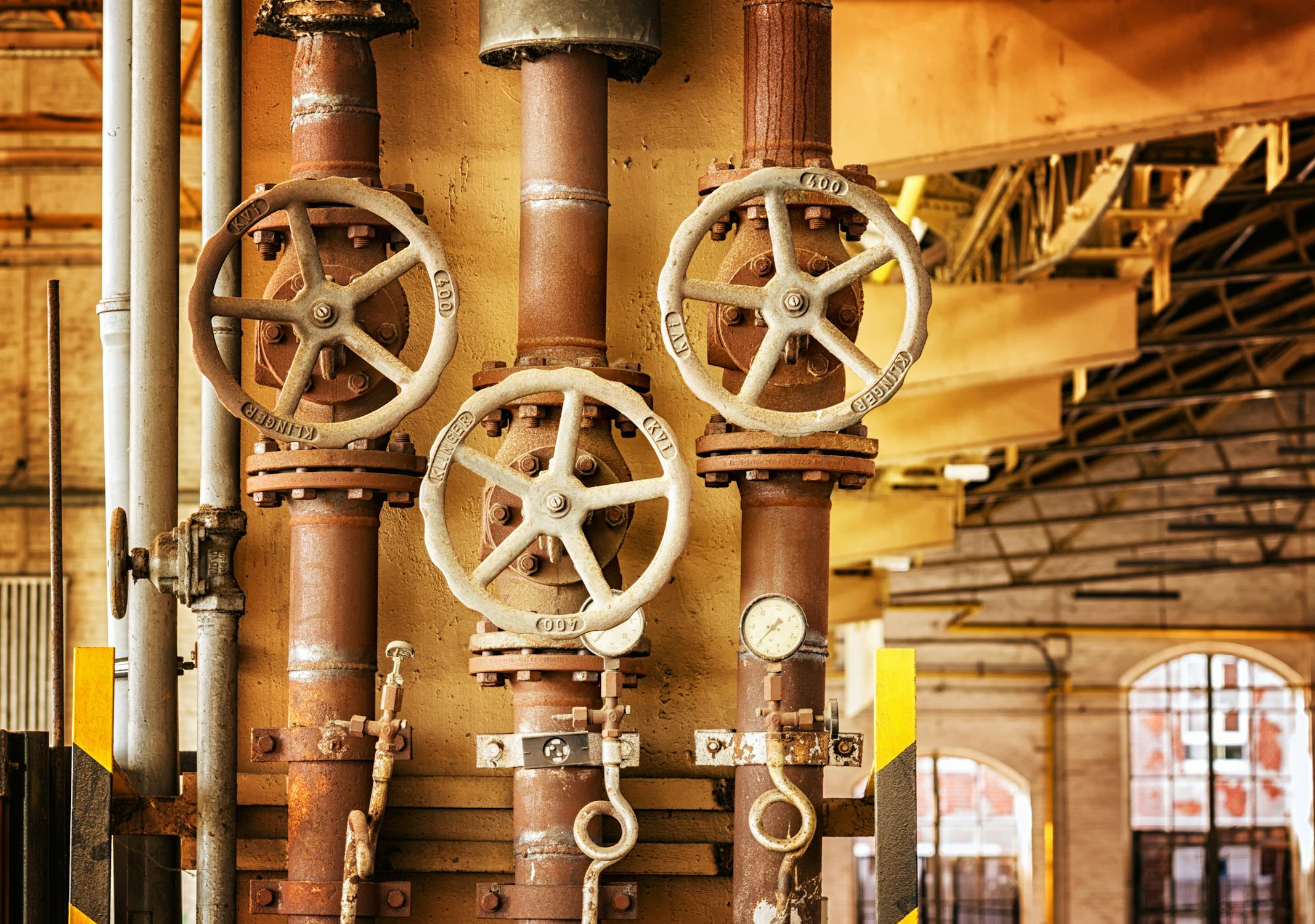 SECTOR
Search and Selection for Flow Technology
We understand finding the best talent can be a challenge. Our dedicated team specialise in executive search and selection for the flow technology market on a global scale.
Get in Touch
Talk with a Flow Technology Expert!
---
WELCOME
Sourcing future leaders across the globe. We're supporting the growing demand for professionals within the flow technology sector.
---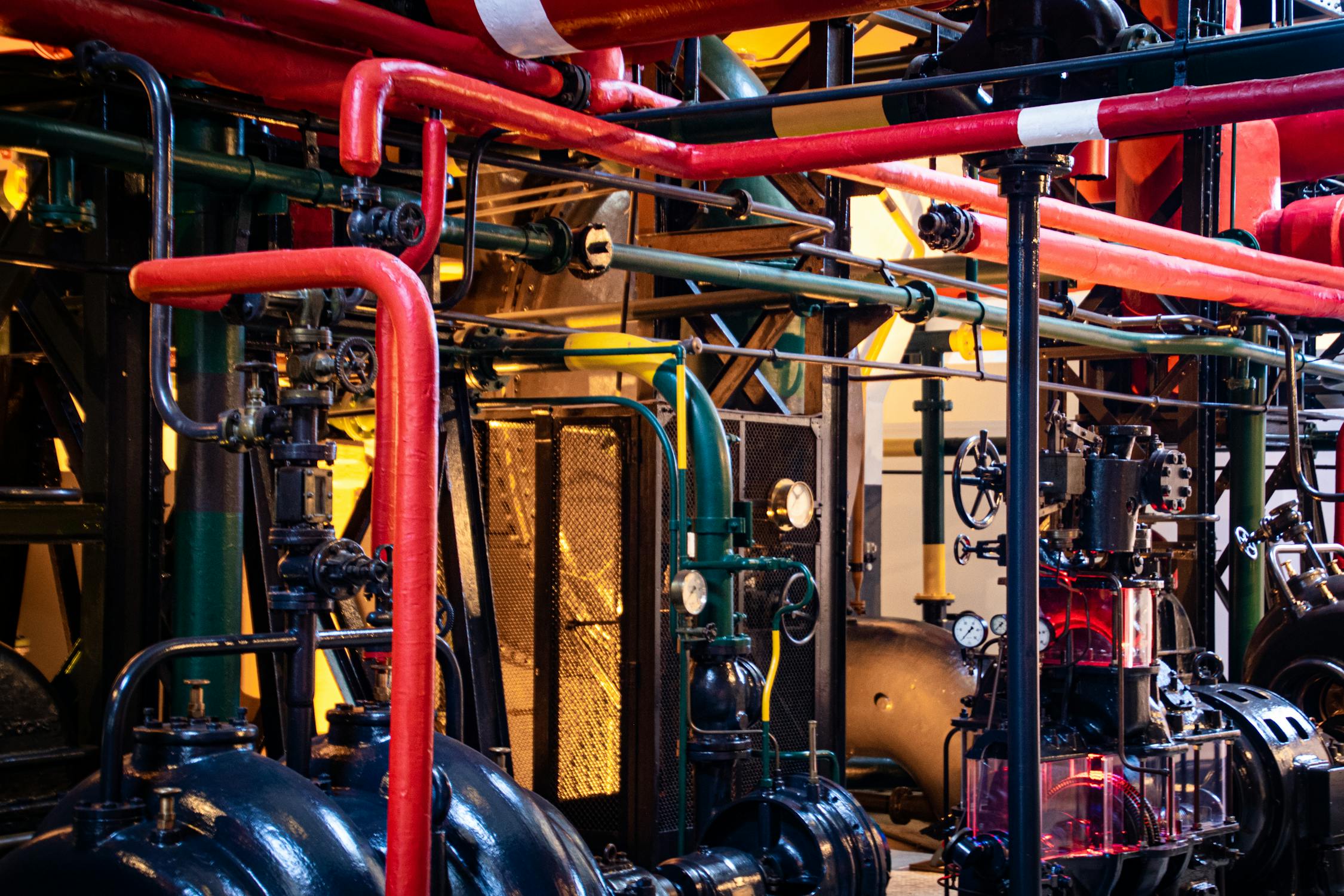 What We Do. Future Leaders For Flow Technology.
Oil and Gas relies on flow technology. Without the means of transporting vast amounts of natural resources through complex valve and flow control systems the industry would suffer. Complex systems need experienced and brilliant individuals to improve the flow of oil and gas so everyone can benefit. Qualified professionals are vital for the development of flow technology and are at the heart of what we do. Whether your business needs exceptional engineers or technicians from mechanical backgrounds or technically adept sales leaders with successful target-driven careers, Harrison Frazer can assist you with making the next hire.
The flow technology division at Harrison Frazer operates globally. We focus on the Oil & Gas industry and assist the diverse firms that operate within it. Strong relationships are important for finding and providing the best possible candidates for the most technical of roles. Our focused and resilient approach allows for a better understanding of the technical nature of flow technology, meaning we can offer exceptional senior candidates. This approach also allows our clients to view only the best candidates for their business, saving them valuable time. Let Harrison Frazer assist with your hiring process today, and let us take care of all the hard work.
Our Specialisms. We Have Expertise In.
WHY CHOOSE US?
A choice that makes the difference. We adopt a very personable culture, and hence are well tuned to detect, understand, and deliver the cultural requirements of our clients.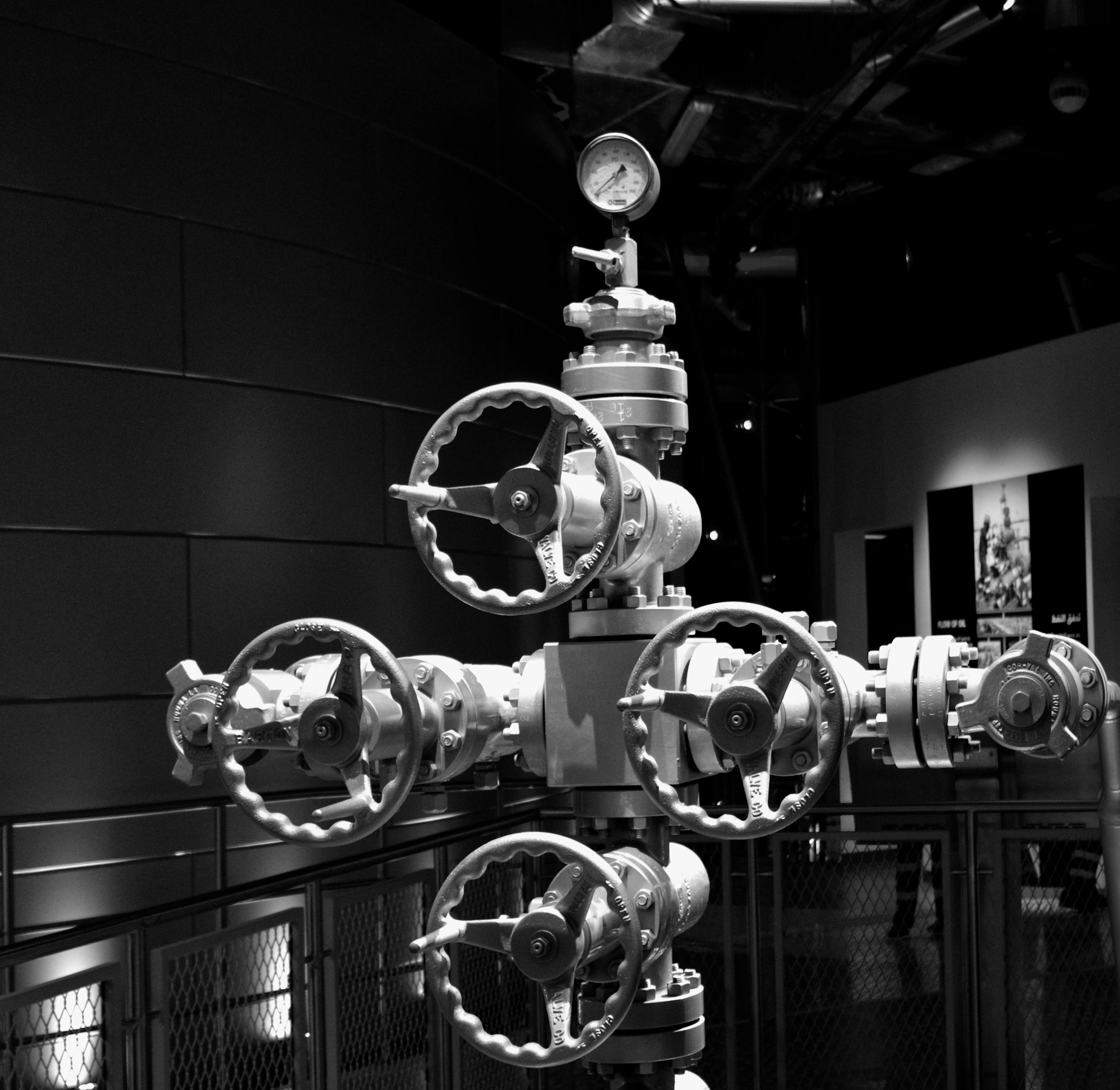 We have access to talent across all continents.
Our Flow Technology team at Harrison Frazer consists of consultants and researchers operating on a global scale. We specialise in a range of areas within this sector, providing a quality service to our clients, regardless of location.
Rich knowledge across the Flow Technology sector.
We do things differently. Each of our consultants specialise in one specific industry. We truly believe that this enhances their knowledge whilst allowing them to stay up-to-date with the latest trends, news and much more.
Every search is tailored to your individual needs.
We understand that each of our clients have individual needs during the recruitment process. We tailor our search process based on your criteria, ensuring that we provide the best results and get it right, first time.