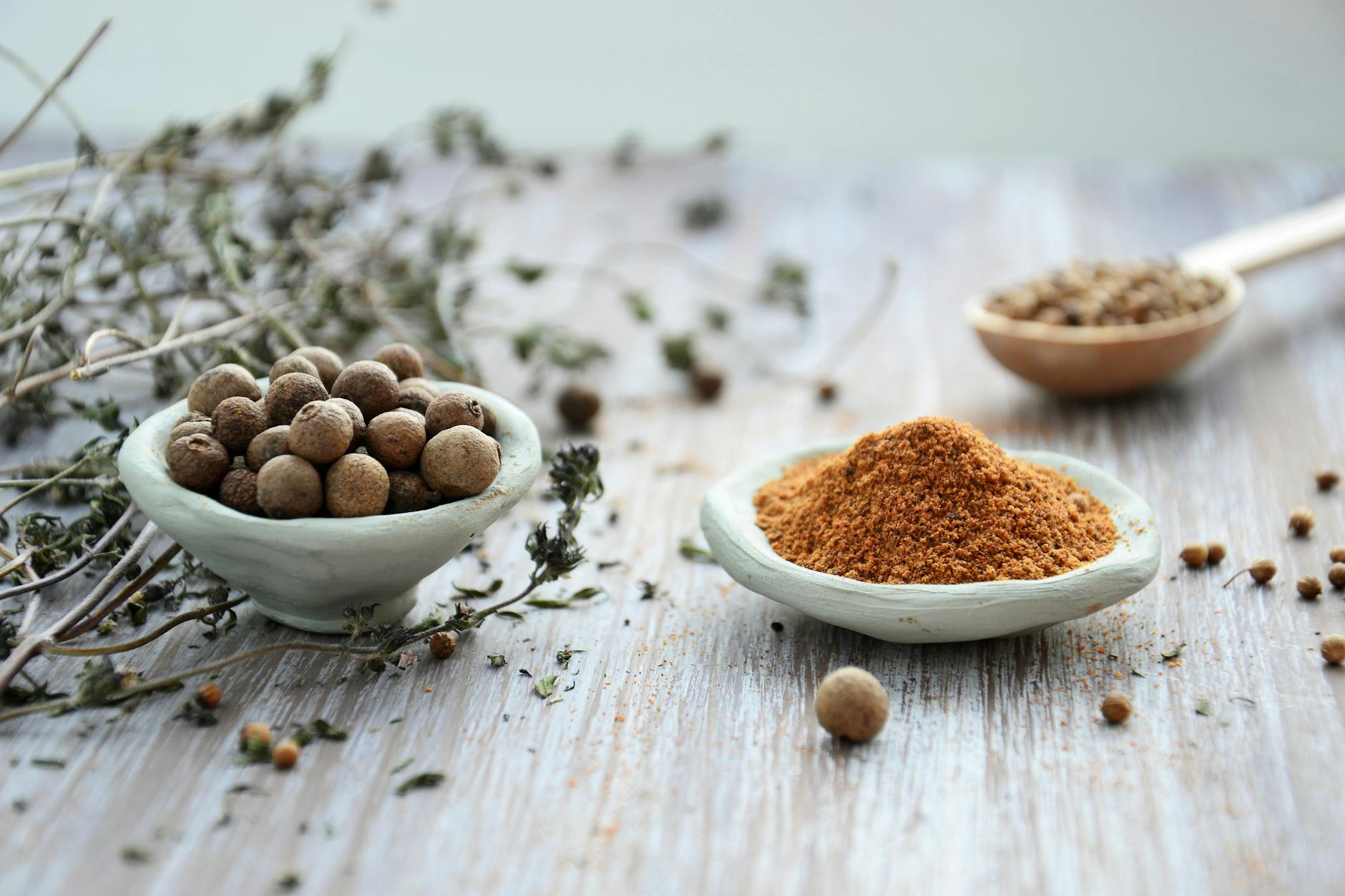 SECTOR
Search and Selection for Speciality Ingredients
We understand finding the best talent can be a challenge. Our dedicated team specialise in executive search and selection for the speciality ingredients market on a global scale.
Get in Touch
Talk with a Speciality Ingredients Expert!
---
WELCOME
Sourcing future leaders across the globe. We're supporting the growing demand for specialty food, beverage and pharmaceutical ingredient professionals.
---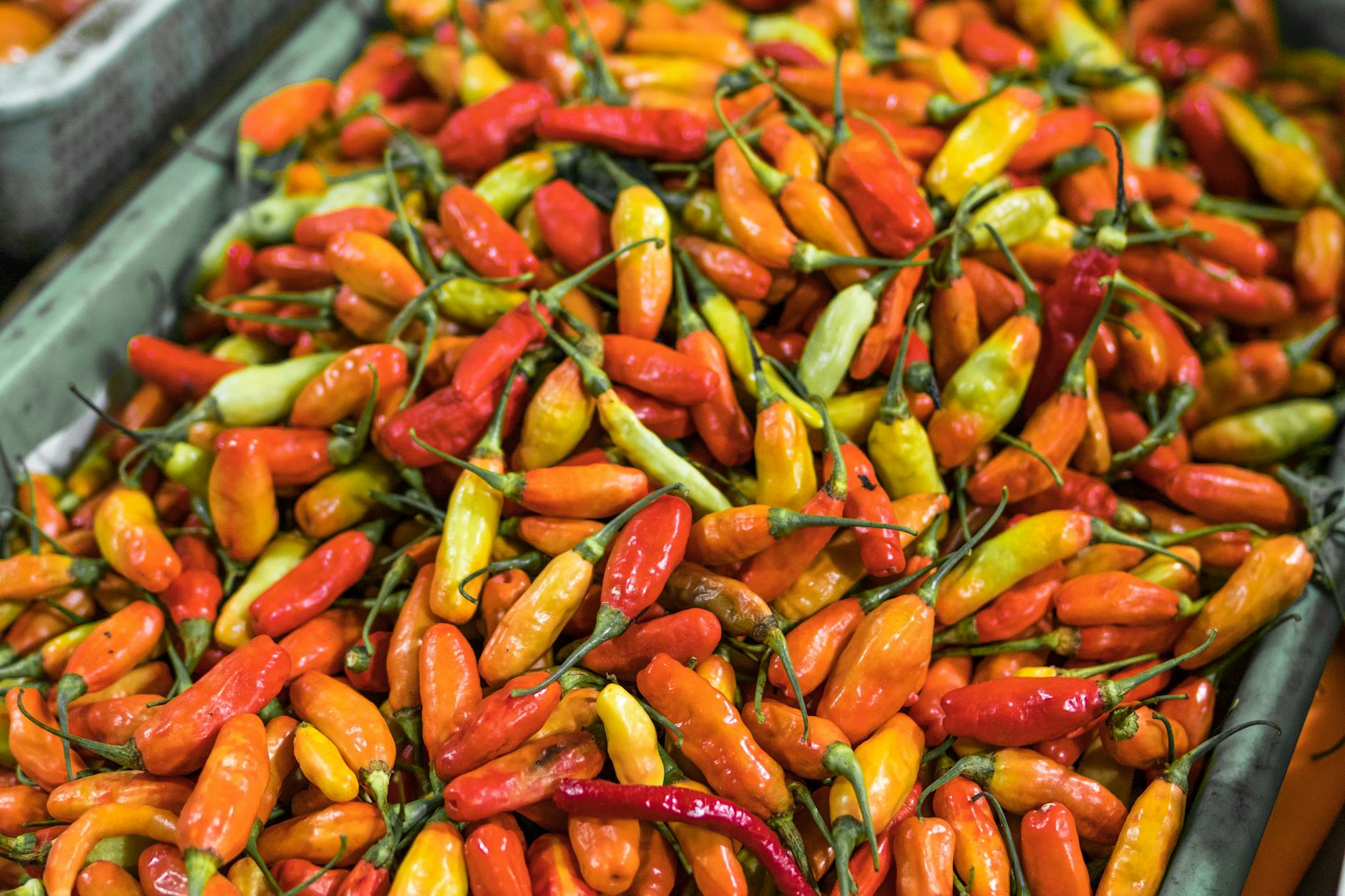 What We Do. Feeding The Market The Best Talent.
Driven by constantly changing consumer demands the Specialty Ingredients industry is undoubtedly a key part of the global economy. With more and more customers prioritising products that are traceable, healthy and better for the environment, leaders in Food and Pharmaceuticals look to ingredient manufacturers to deliver pioneering and affordable solutions. As a result, the market has witnessed uninterrupted and significant growth year-on-year in recent times. This, alongside huge leaps in technological innovations makes the Ingredients industry one of the most dynamic and exciting spaces to work in globally.
Harrison Frazer harmoniously combines unparalleled expertise and steadfast commitment in order to ensure our partners are always connected with the best talent in the industry. Whether you are a multi-billion dollar powerhouse, or a local independent start-up, on boarding top talent remains critical in furthering development, growth and economic success. We are best placed to locate with pin-point accuracy the candidates that will transform your organisation and ensure you remain at the forefront of this ever evolving and challenging industry.
Our Specialisms. We Have Expertise In.
WHY CHOOSE US?
A choice that makes the difference. We adopt a very personable culture, and hence are well tuned to detect, understand, and deliver the cultural requirements of our clients.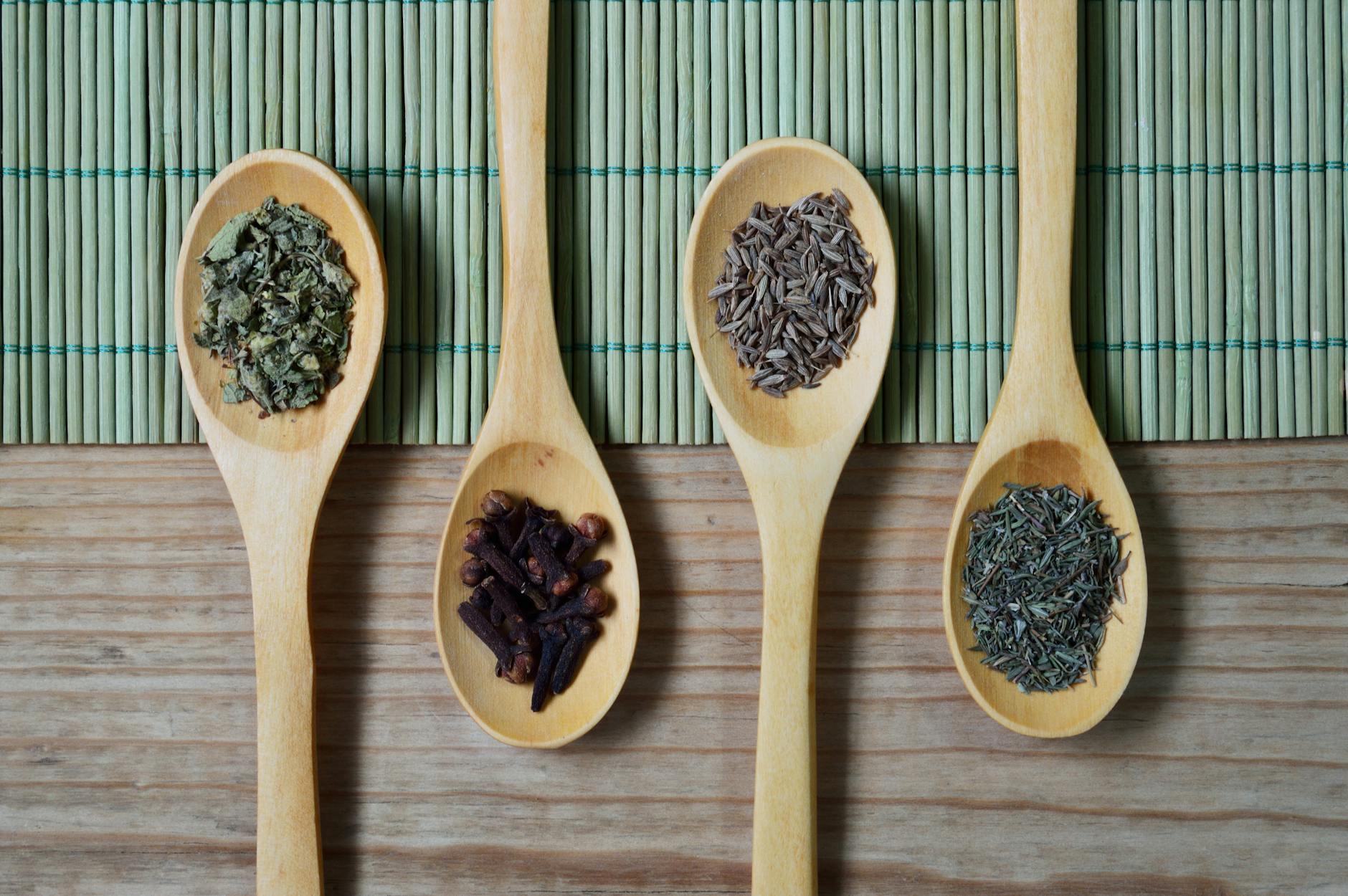 We have access to talent across all continents.
Our Ingredients team at Harrison Frazer consists of consultants and researchers operating on a global scale. We specialise in a range of areas within this sector, providing a quality service to our clients, regardless of location.
Rich knowledge across the Ingredients sector.
We do things differently. Each of our consultants specialise in one specific industry. We truly believe that this enhances their knowledge whilst allowing them to stay up-to-date with the latest trends, news and much more.
Every search is tailored to your individual needs.
We understand that each of our clients have individual needs during the recruitment process. We tailor our search process based on your criteria, ensuring that we provide the best results and get it right, first time.