SECTOR
Search and Selection for Renewable Energy
We understand finding the best talent can be a challenge. Our dedicated team specialise in executive search and selection for the renewable energy market on a global scale.
Get in Touch
Talk with a Renewable Energy Expert!
---
WELCOME
Sourcing future leaders across the globe. Renewable energy produces no polluting emissions or greenhouse gases, it plays a vital role in tackling climate change – an ongoing environmental challenge we are faced with globally.
---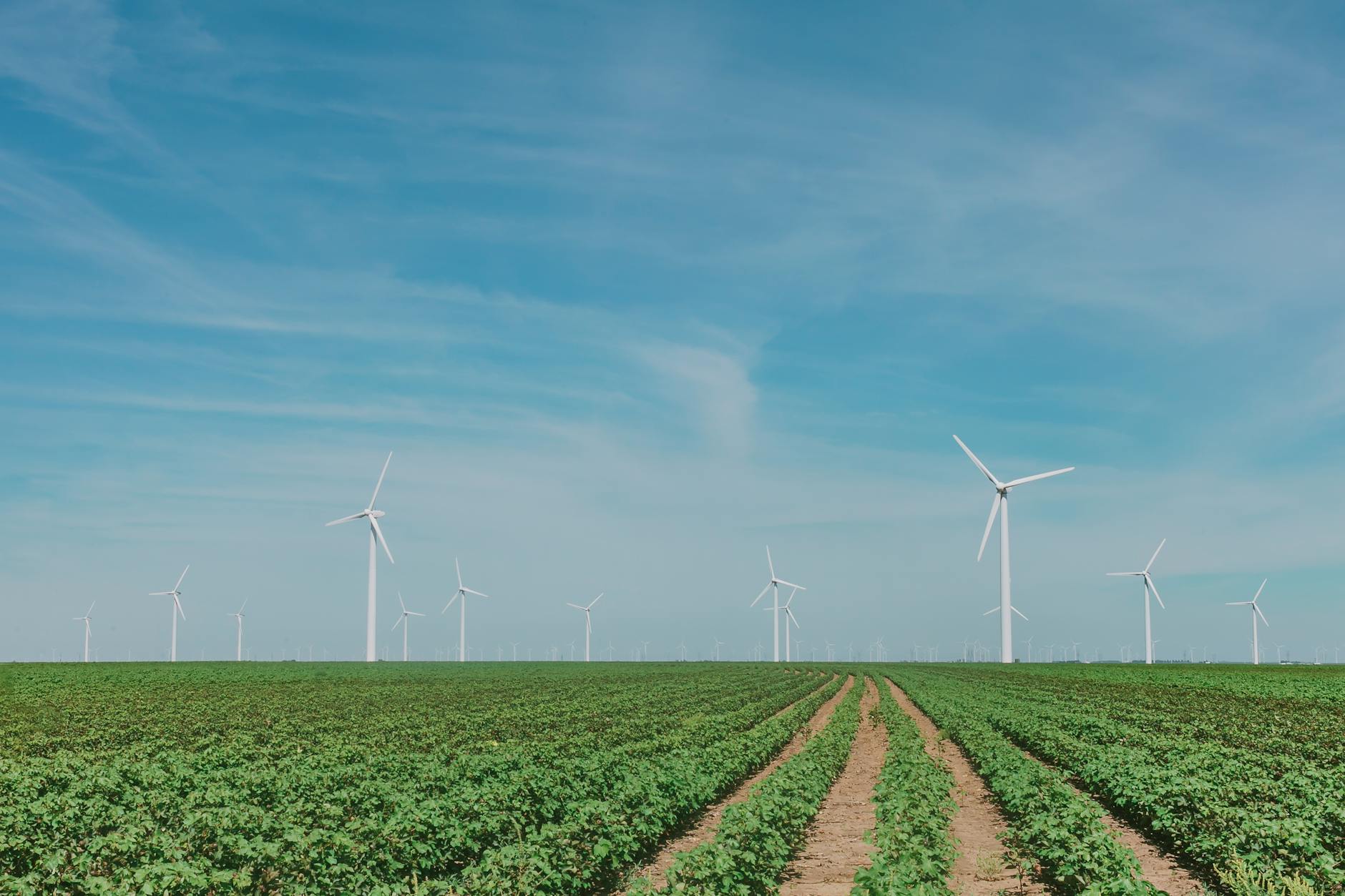 What We Do. Paving The Way For Clean Energy.
The Renewable Energy industry is experiencing accelerated growth and remains resilient – as renewable energy is rapidly becoming the preferred source. With more and more countries aiming to produce the majority of their energy from natural resources, it is becoming increasingly mainstream. Renewable energies bear a significantly lighter environmental footprint than fossil fuels, which is why they are so important. Along with the increased demand within the industry itself, advancing technologies are enabling the market to grow and enhance it's performance.
Here at Harrison Frazer, the Renewables Division operates across a wide market spectrum, from start-ups to well-established companies. We are active in markets across Asia, Europe and North America. We strive on being customer-focussed and adapting the way we work to satisfy individual customer needs. The Renewable Energy industry is growing rapidly, meaning there is an increasing need for talented professionals within the field. The team here at Harrison Frazer are on-hand to supplement this growth and innovation via a strong, globally connected network.
Our Specialisms. We Have Expertise In.
WHY CHOOSE US?
A choice that makes the difference. We adopt a very personable culture, and hence are well tuned to detect, understand, and deliver the cultural requirements of our clients.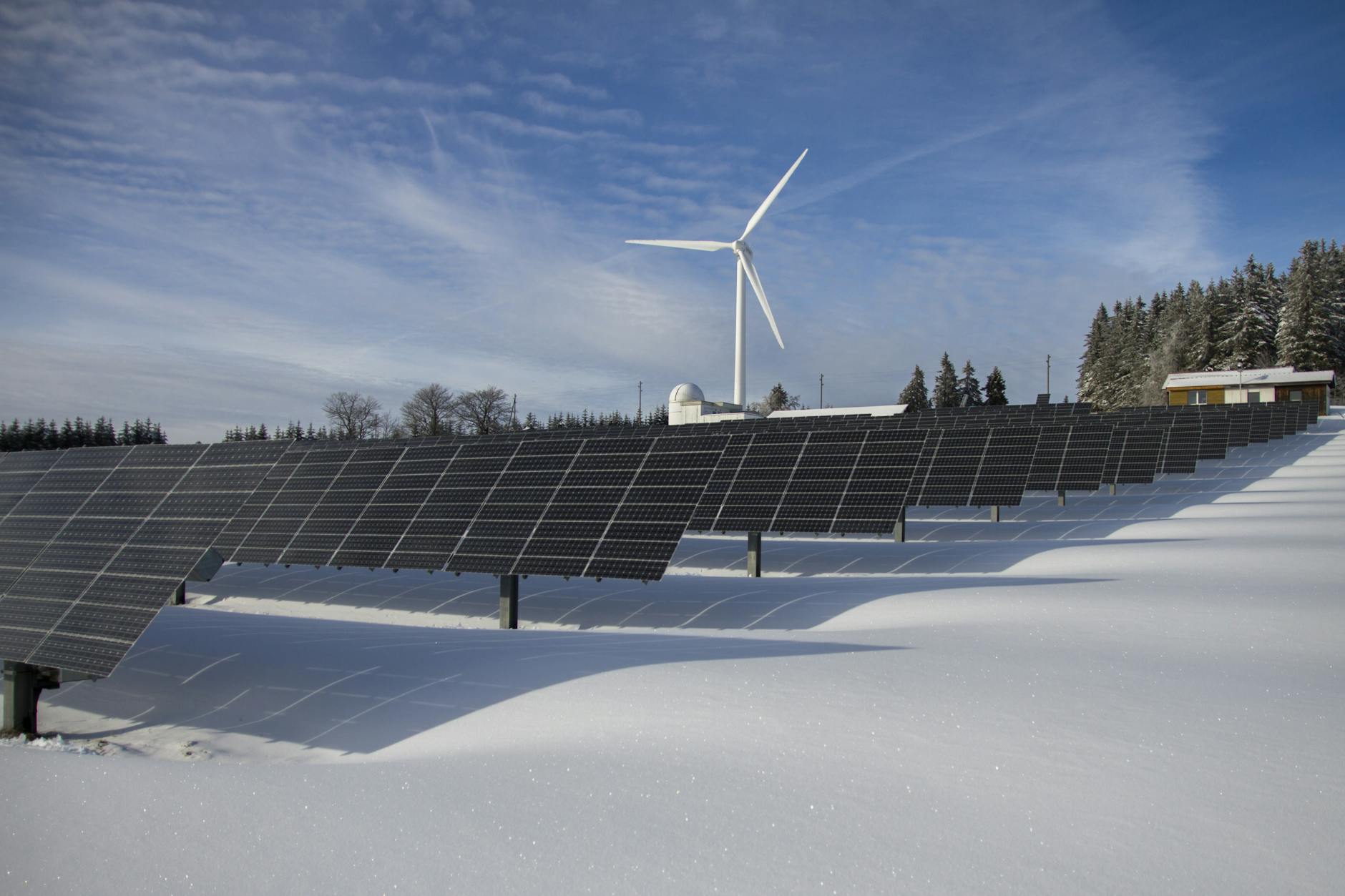 We have access to talent across all continents.
Our Renewables team at Harrison Frazer consists of consultants and researchers operating on a global scale. We specialise in a range of areas within this sector, providing a quality service to our clients, regardless of location.
Rich knowledge across the Renewable Energy sector.
We do things differently. Each of our consultants specialise in one specific industry. We truly believe that this enhances their knowledge whilst allowing them to stay up-to-date with the latest trends, news and much more.
Every search is tailored to your individual needs.
We understand that each of our clients have individual needs during the recruitment process. We tailor our search process based on your criteria, ensuring that we provide the best results and get it right, first time.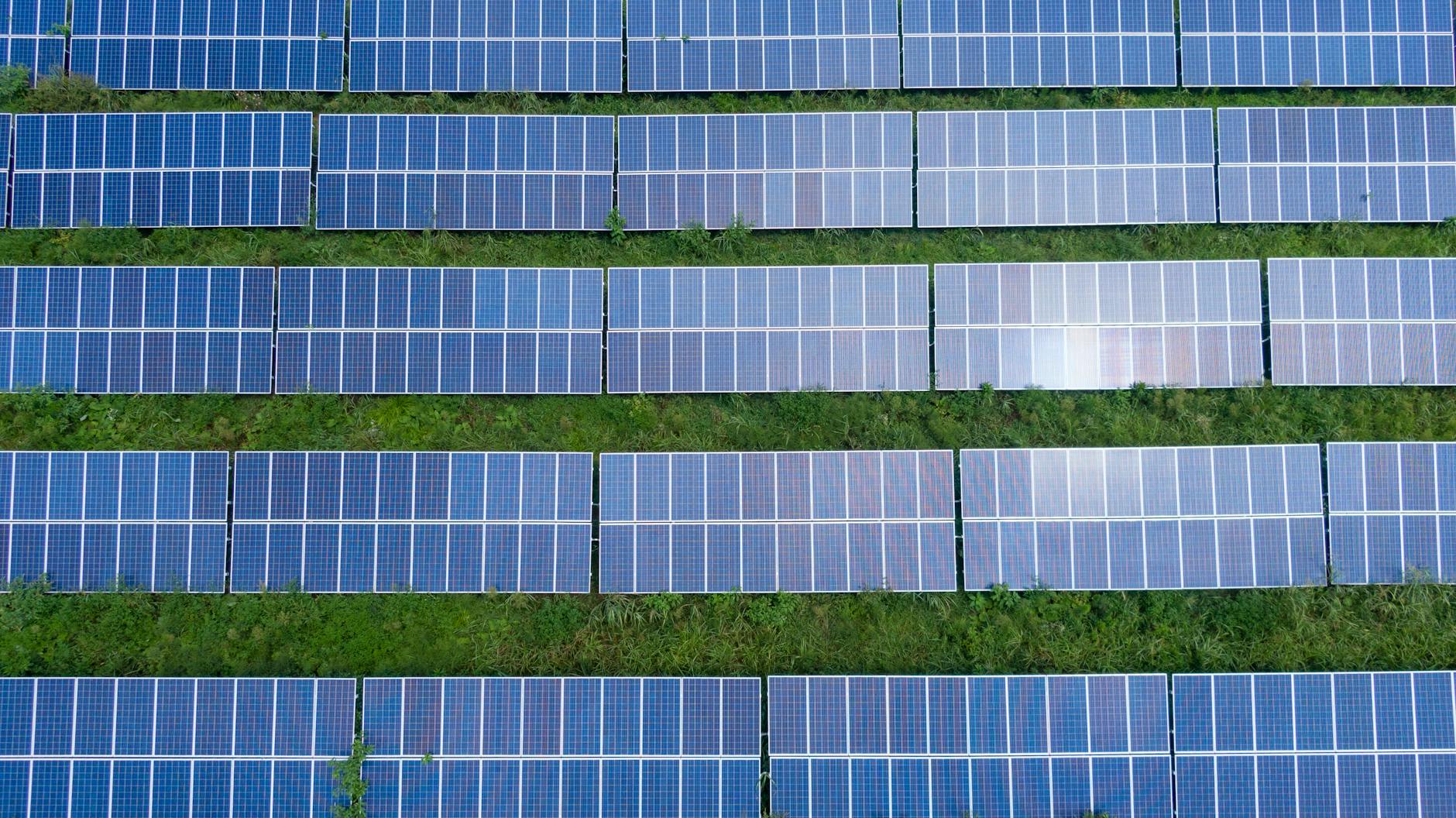 Get In Touch. Speak To An Expert.