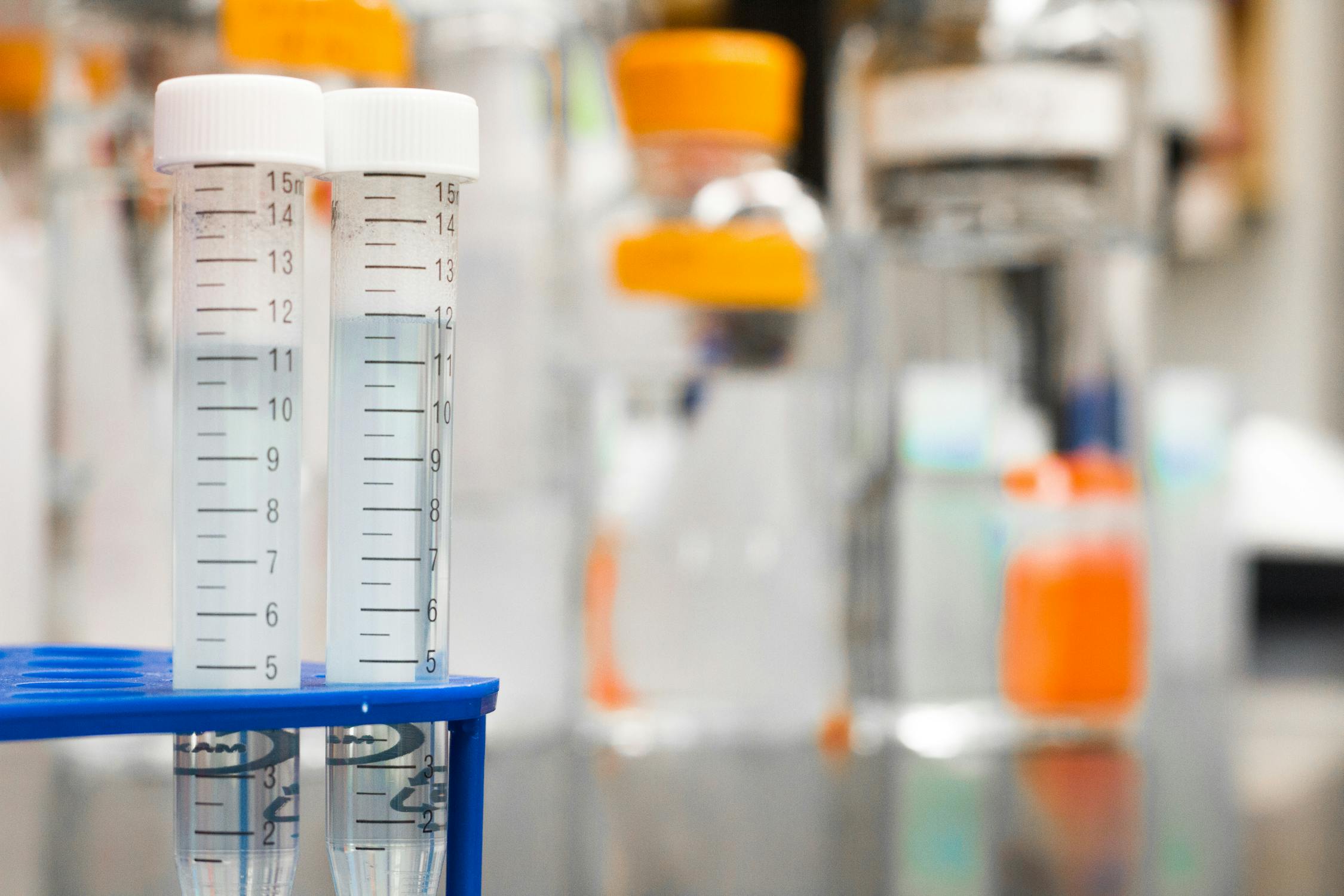 SECTOR
Search and Selection for Contract Services
We understand finding the best talent can be a challenge. Our dedicated team specialise in executive search and selection for the contract services sector on a global scale.
Get in Touch
Talk with a Contract Services Expert!
---
WELCOME
Sourcing future leaders across the globe. The CRO, CDMO, CMO industry acts as a custom service partner in the outsourcing of research, development and manufacturing.
---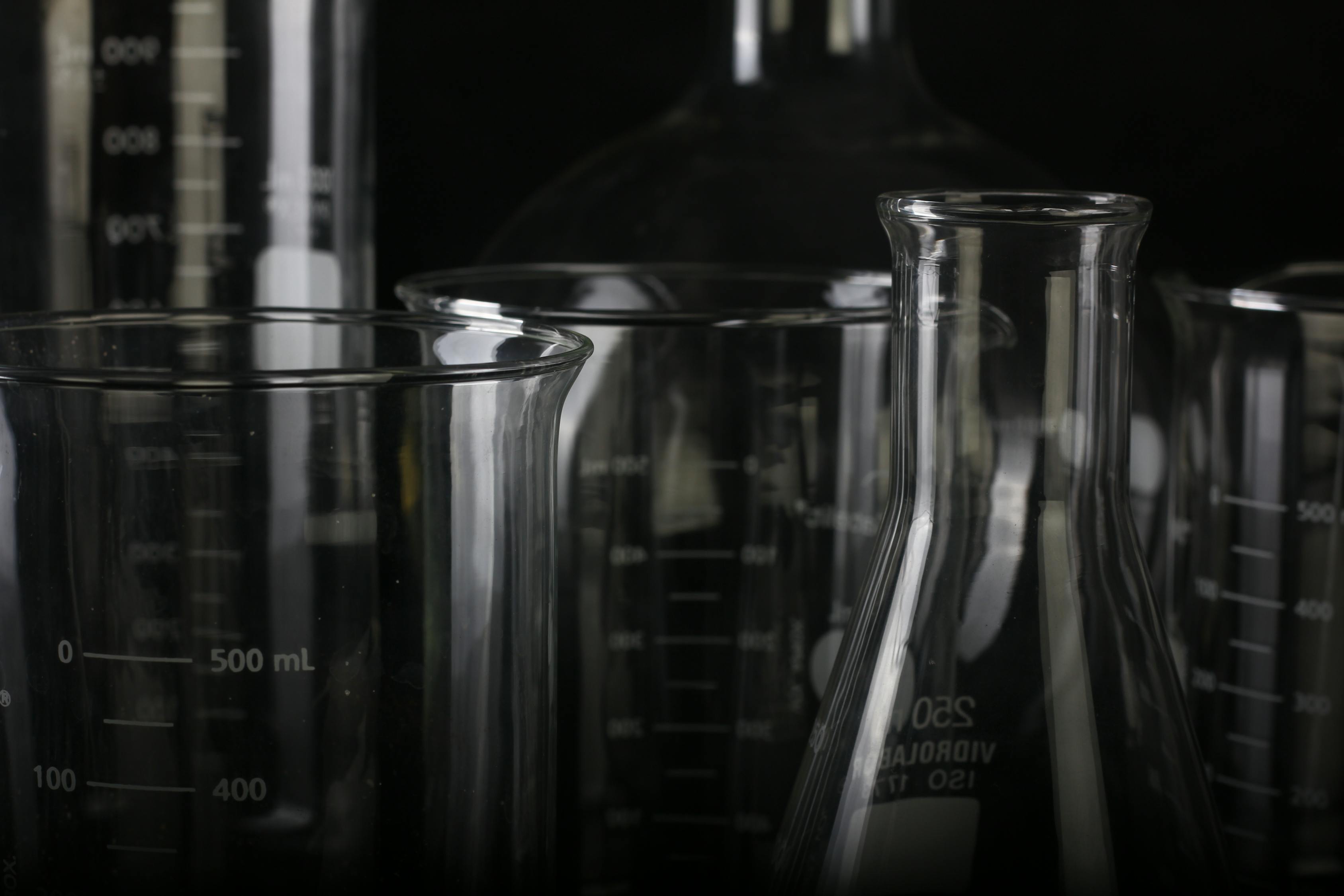 What We Do. Researching And Sourcing The Best Talent.
The global Contract Services industry incorporates a number of different market sectors including Pharmaceuticals, Life Sciences, Diagnostics, Biotech, Cosmetics, Chemicals, Packaging and Medical Devices. This is an ever-growing space with the need to outsource rapidly expanding alongside market developments within the Medical and Scientific markets. The Contract Services division at Harrison Frazer delivers specialist executive search solutions on both the commercial and technical sides of the market, with global clients ranging from established multinationals, to pioneering SMEs and start-ups.
Consultants within the Contract Services division are specialists within their verticals with an in-depth understanding of market trends, services and industry knowledge. This allows us to work with candidates throughout a variety of seniorities and functions including sales and marketing, operations, technical, supply chain and general management covering a range of areas.
Our Specialisms. We Have Expertise In.
Preclinical Studies: In-Vitro
Preclinical Studies: In-Vivo
Process Analytics Development
Fermentation: Small Molecule
Fermentation: Large Molecule
WHY CHOOSE US?
A choice that makes the difference. We adopt a very personable culture, and hence are well tuned to detect, understand, and deliver the cultural requirements of our clients.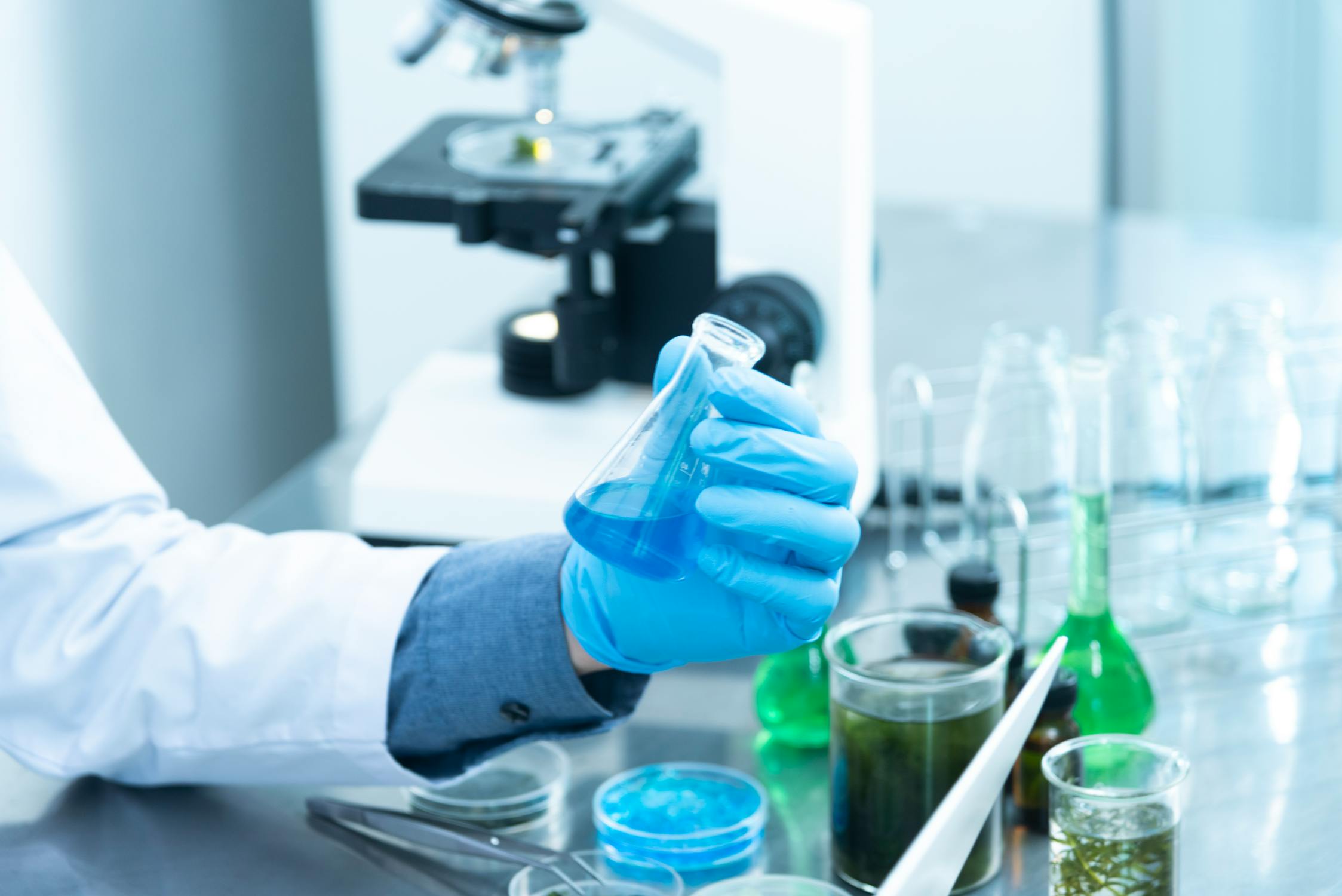 We have access to talent across all continents.
Our Contract Services team at Harrison Frazer consists of consultants and researchers operating on a global scale. We specialise in a range of areas within this sector, providing a quality service to our clients, regardless of location.
Rich knowledge across the Contract Services sector.
We do things differently. Each of our consultants specialise in one specific industry. We truly believe that this enhances their knowledge whilst allowing them to stay up-to-date with the latest trends, news and much more.
Every search is tailored to your individual needs.
We understand that each of our clients have individual needs during the recruitment process. We tailor our search process based on your criteria, ensuring that we provide the best results and get it right, first time.