SECTOR
Search and Selection for Medical Devices
We understand finding the best talent can be a challenge. Our dedicated team specialise in executive search and selection for the medical sector on a global scale.
Get in Touch
Talk with a Medical Expert!
---
WELCOME
Sourcing future leaders across the globe. The Medical Device industry is a global market that continues to show strong growth with the addition of exciting futuristic products.
---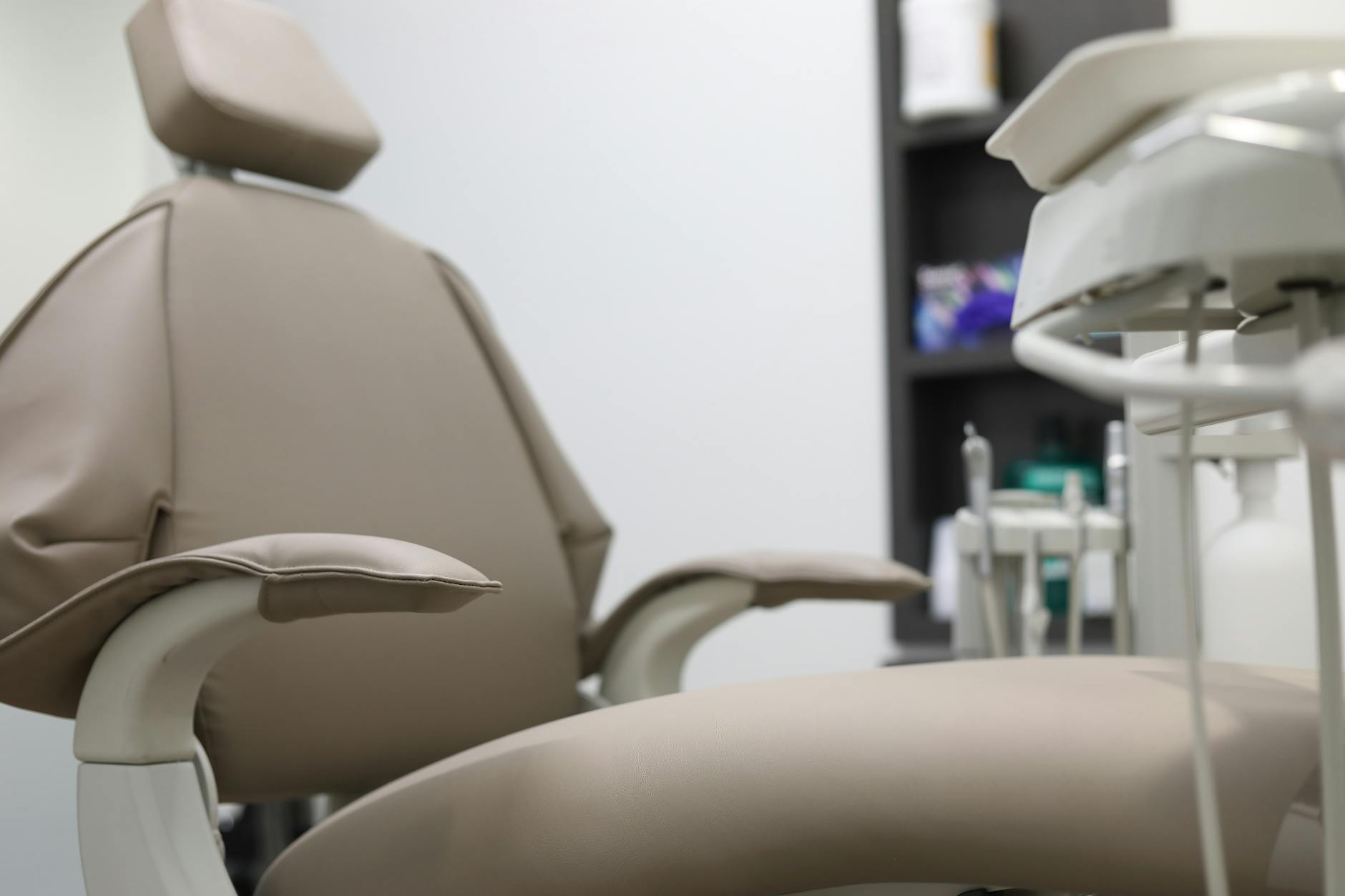 What We Do. Developing The Medical Device Industry.
Harrison Frazer work across the entire technical and commercial market of Medical Devices with a global reputation, representing companies from start-ups to leading multinationals. The Harrison Frazer Medical Device team are split and specialize in individual markets including Respiratory and Patient Monitoring, Wound Care, Dental, Spine, Orthopaedics, Trauma, Cardiology, Aesthetics and Urology. With each consultant focusing in certain areas of the market this allows us to recruit exceptional candidates and understand our clients' needs to the highest level. This leads to our clients retaining us with multiple placements throughout the year and building long-term relationships.
The Medical Device market is evolving at an exponential rate with exciting new products entering the market with greater regularity. Consultants in each individual market follow all emerging trends offering insights to both candidates and clients leading to expert understanding of the entire Medical Device market. Our retained search model leads us to find the best possible candidates in the market in a proactive approach, leading to successful placements in streamlined and seamless manner.
Our Specialisms. We Have Expertise In.
WHY CHOOSE US?
A choice that makes the difference. We adopt a very personable culture, and hence are well tuned to detect, understand, and deliver the cultural requirements of our clients.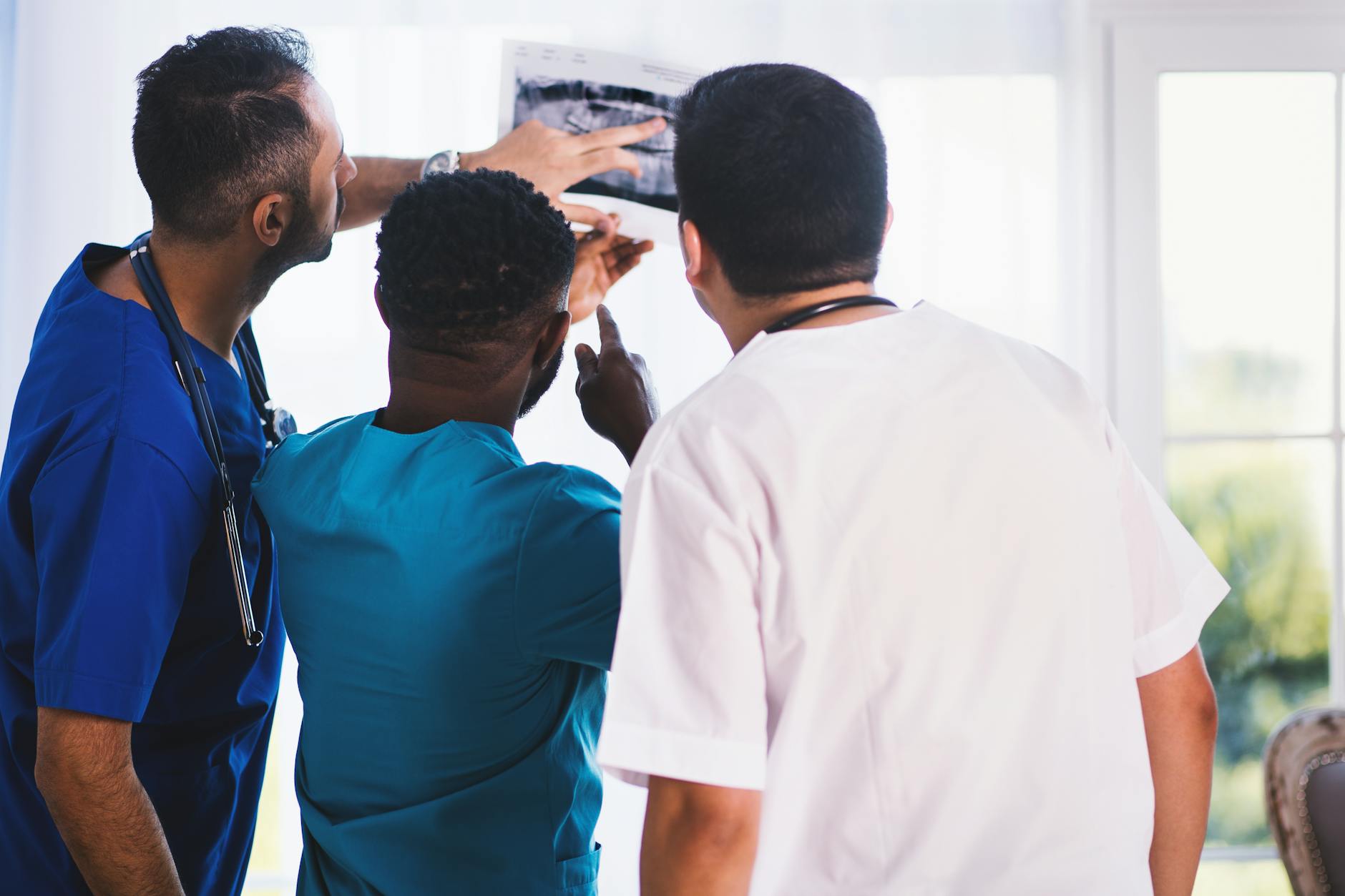 We have access to talent across all continents.
Our Medical Device team at Harrison Frazer consists of consultants and researchers operating on a global scale. We specialise in a range of areas within this sector, providing a quality service to our clients, regardless of location.
Rich knowledge across the Medical Device sector.
We do things differently. Each of our consultants specialise in one specific industry. We truly believe that this enhances their knowledge whilst allowing them to stay up-to-date with the latest trends, news and much more.
Every search is tailored to your individual needs.
We understand that each of our clients have individual needs during the recruitment process. We tailor our search process based on your criteria, ensuring that we provide the best results and get it right, first time.