SECTOR
Search and Selection for Testing, Inspection & Certification
We understand finding the best talent can be a challenge. Our dedicated team specialise in executive search and selection for the Testing, Inspection & Certification market on a global scale.
Get in Touch
Talk with a TIC Expert!
---
WELCOME
Sourcing future leaders across the globe. Providers of TIC services have seen their playing field grow rapidly over the last decade, providing to Testing, Inspection, Certification and Assurance services to a plethora of different customers across the globe.
---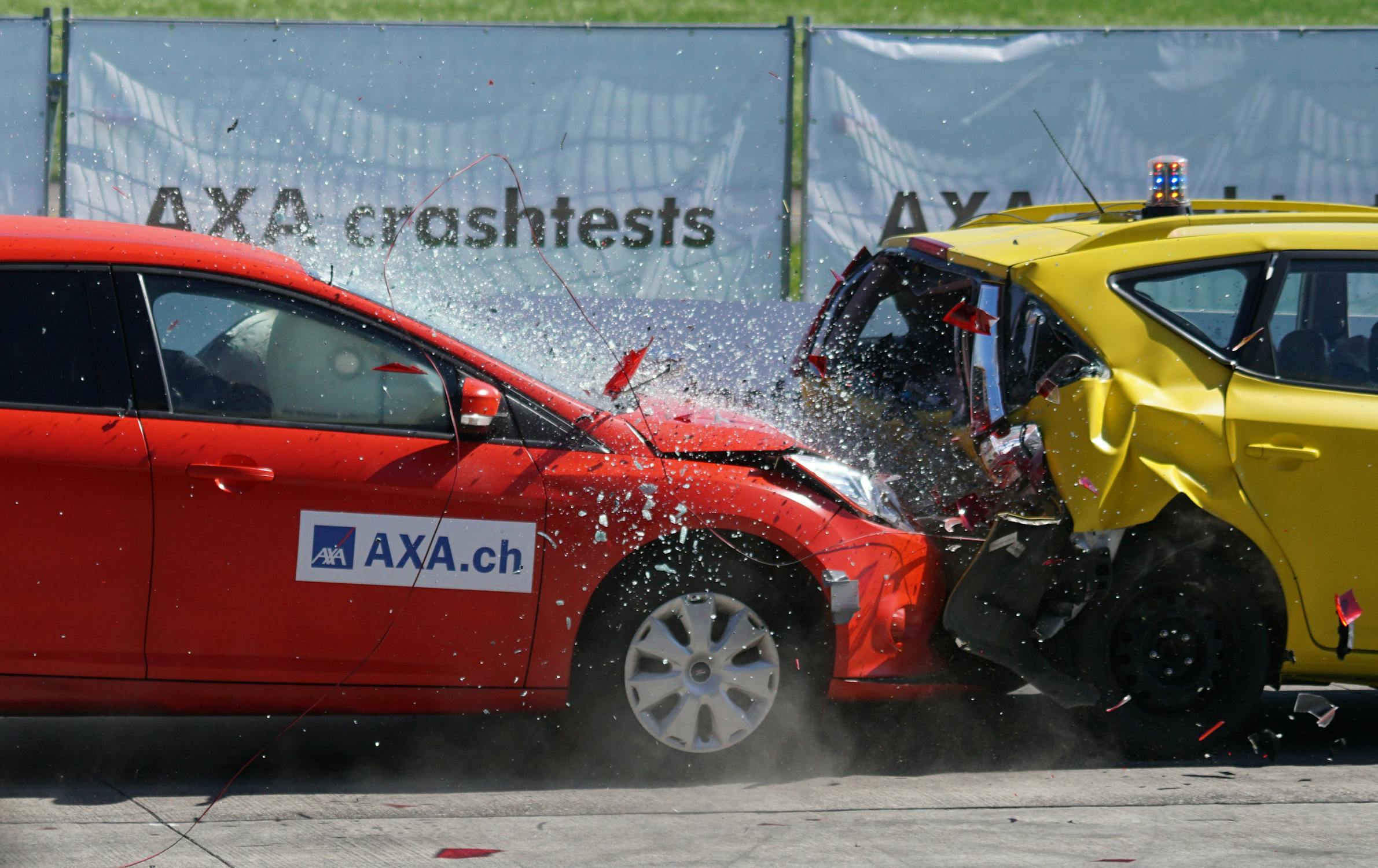 What We Do. Creating Value In A Changing World.
Growing globalised demand for regulation of materials, products, systems and processes; along with ever increasing trade flows, integrated supply chains and increased outsourcing of R&D activities to third parties has translated to an unshakeable rise in the growth of the TIC market. Currently the market size is value at approximately €150BN and is estimated to increase to >€300BN by 2030, with the top 50 TIC players experience significantly higher growth (6.8% pa) than the market growth average (4.7% pa).

Harrison Frazer demonstrates a deep and thorough understanding of the TIC space through our committed industry experts, their ability to utilise long term industry networks allows the provision the best talent within TIC space. Harrison Frazer yearns to provide the best possible quality of service and results to clients and partners, setting us apart from our competition.
The TIC division at Harrison Frazer has established its ability to develop and cement long standing and mutually beneficial relationships with both the industry leaders ad and smaller TIC players alike, moulding our approach to the specific needs of our clients.
Our Specialisms. We Have Expertise In.
WHY CHOOSE US?
A choice that makes the difference. We adopt a very personable culture, and hence are well tuned to detect, understand, and deliver the cultural requirements of our clients.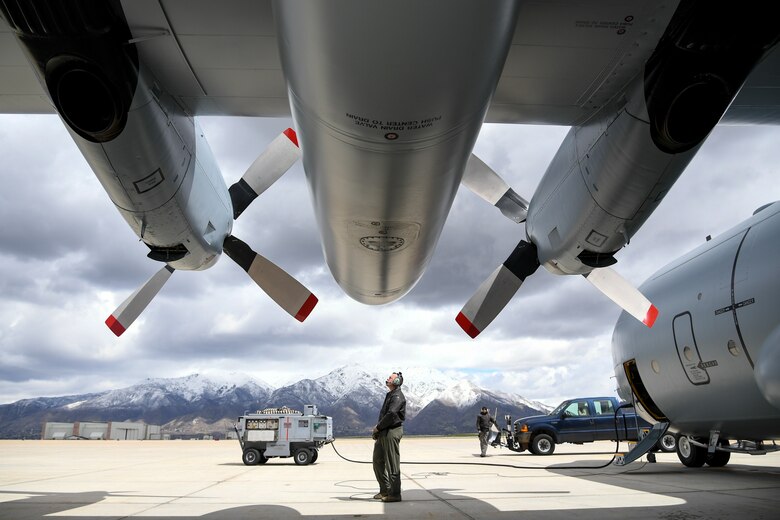 We have access to talent across all continents.
Our TIC team at Harrison Frazer consists of consultants and researchers operating on a global scale. We specialise in a range of areas within this sector, providing a quality service to our clients, regardless of location.
Rich knowledge across the Real Estate sector.
We do things differently. Each of our consultants specialise in one specific industry. We truly believe that this enhances their knowledge whilst allowing them to stay up-to-date with the latest trends, news and much more.
Every search is tailored to your individual needs.
We understand that each of our clients have individual needs during the recruitment process. We tailor our search process based on your criteria, ensuring that we provide the best results and get it right, first time.
Get In Touch. Speak To An Expert.